What's your new decade's resolution?
Event Update: To celebrate a new year and a new decade, registration tickets for the 2020 Our New Decade Conference will remain at Early Bird pricing of $100 per ticket
Our New Decade Conference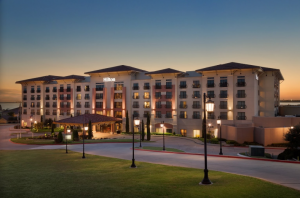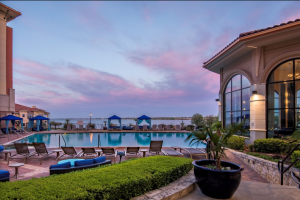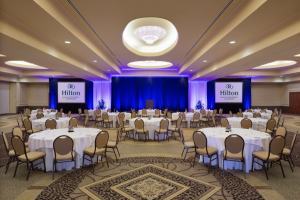 Friday, January 17 will be an invitation-only event. Purchase your registration ticket now.

Main event starts January 18-19 at Hilton Lakefront in Rockwall, TX.
What are your plans for the new year and for the new decade?
If you want to have a great start for your business in this new decade, don't miss OIC's first conference of 2020!
Stretch your vision and set even bigger goals this year to take your business to the next level!
See you in Rockwall!