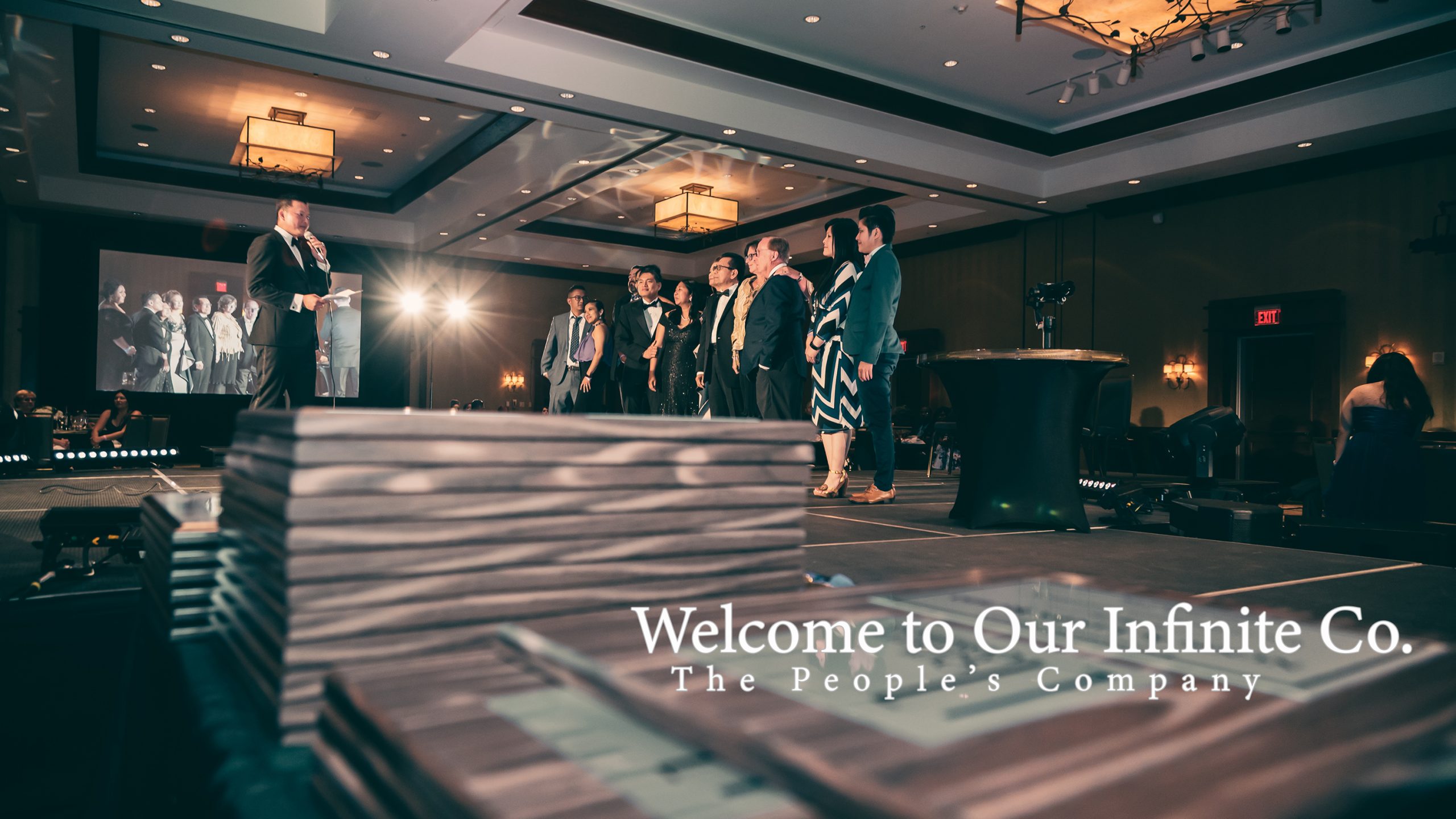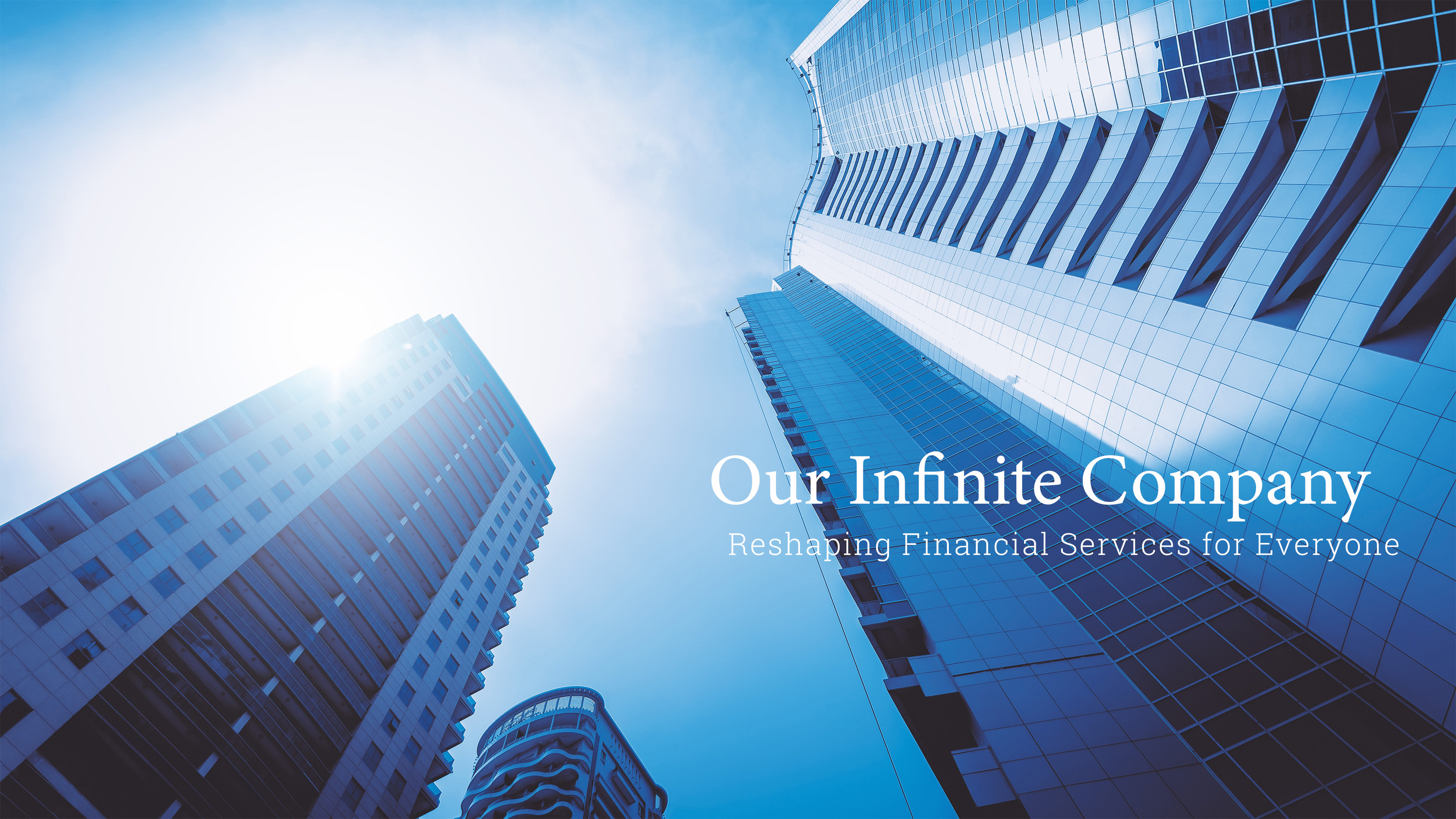 A message from Sina Neang-Keth, COO of Our Infinite Company.
Now more than ever, we find more meaning in our company mission, which is to provide solutions to give families a peace of mind towards a better financial future.
We are committed to maintaining a safe workplace for everyone and taking all possible steps to ensure the safety of our home office staff, agents, and for business continuity for all our clients. As we learn to adapt in many parts of our lives, providing support to you, our employees, partners, and communities is always our top priority.
Our Home Office is working around the clock to develop new resources for our field agents and we will continue to update you as the situation evolves.
2020 will continue to have highs and lows and it is up to us to keep a strong mindset. We share your concerns and uncertainties during this unprecedented time, but also we share your perseverance and hopefulness. In this time of uncertainty, we assure you we are certain.
Please stay safe, stay healthy, and continue to take good care of yourself and your loved ones. —and let us know how we can help.
Thank you for being a part of our great vision.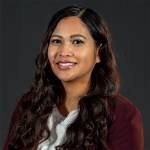 Sina Neang-Keth
Chief Operating Officer (COO), Our Infinite Co.
Financial Foundation Concepts
Protect your most important assets from unexpected events that may trigger financial hardship.
Understand risk and minimize negative returns which can significantly impact your overall portfolio.
Know where to place your money in order to grow it for your future and also keep up with cost of living.
Understand the differences between tax now, tax later, and tax-advantage (no tax when structured correctly). 
Interested in becoming part of Our Infinite Entrepreneurial Team?