Our company was built in the summer of 2018.  As more politics became a growing issue for many companies, our company is built where everyone will have a voice.  A group of individuals decided to build a company that belongs to those who work hard.  Between all the leaders, we have over 250+ years of experience in the financial industry and entrepreneurship.  Our company is built and lead by the field leaders.  We strive to elevate every individual's financial life one step at a time.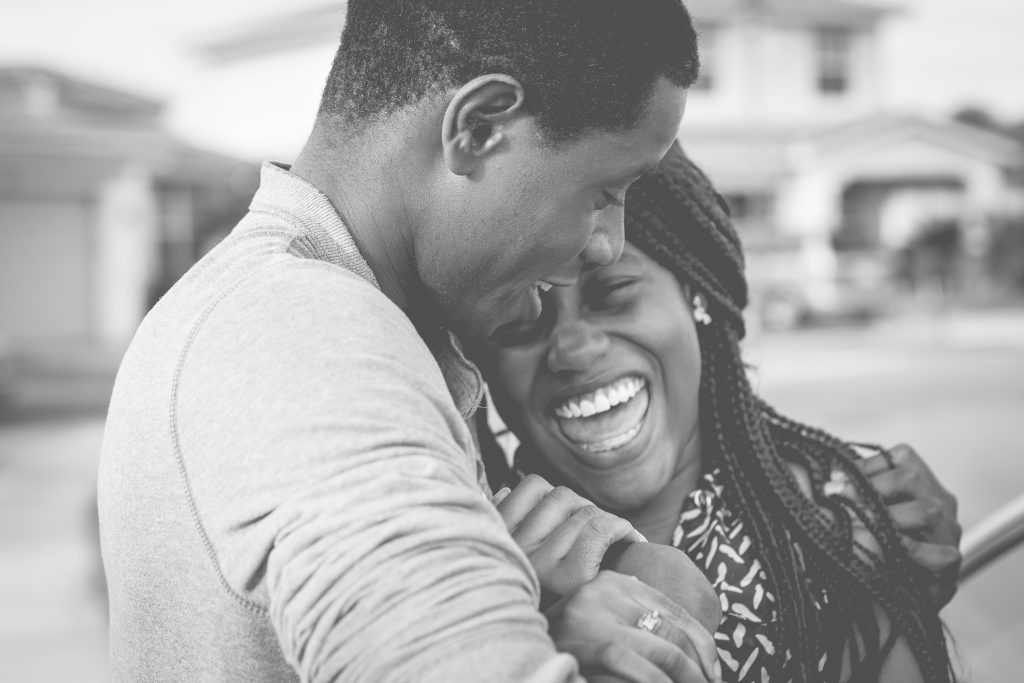 To empower people through financial education and entrepreneurial mentorship.  Our business model and financial platform can help every person achieve his or her financial goals.
To become one of the largest financial services companies and a major marketing force to reshape the financial industry.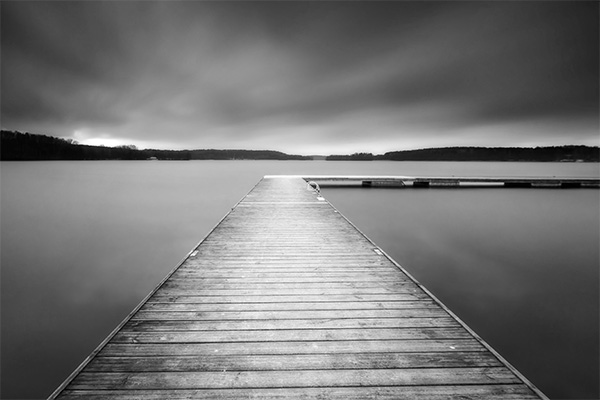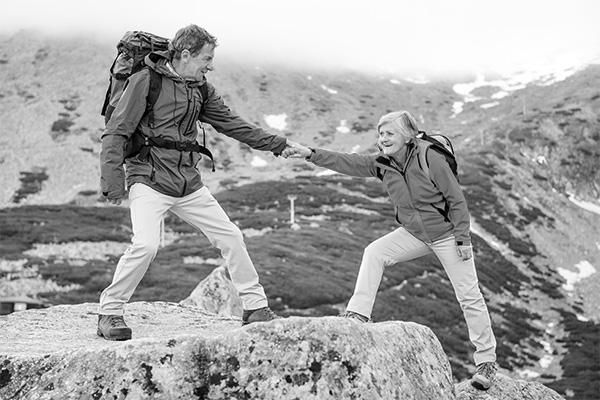 Since our inception, we have helped countless families across the U.S. with financial education and proper solutions to help them strategize and take control of their financial future. 
Our business model and training platform also helped individuals start a successful career path in the financial / insurance industry.