Event Update: Venue will be at W Dallas-Victory Hotel. Please see below for details.
Special Announcement:

Unleash the Inner Leader event has been moved to Dallas, Texas to accommodate more attendees. We are very excited for the upcoming leadership building event!

Watch the special announcement from our CEO Brad Pham.
UNLEASH THE INNER LEADER
Dallas, TX 2019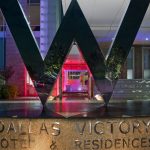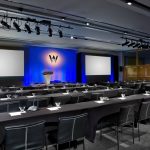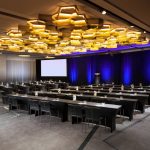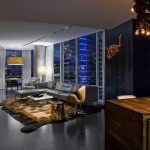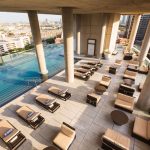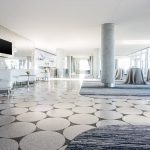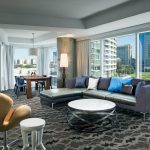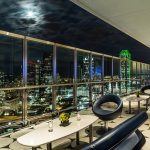 Qualification
- First 100 registrants!
- First come, first serve!
Special VIP Registration Ends On October 31st, 2019.

Extended General Session Registration Begins From 11/01/2019 to 11/06/2019
Do you want to have a great start in your business in 2020?
Don't miss the last leadership building event for 2019!
Win for yourself, for your family, and win with OIC!
How many leaders will be at this event?
See you in Dallas!