I am text block. Click edit button to change this text. Lorem ipsum dolor sit amet

I am text block. Click edit button to change this text. Lorem ipsum dolor sit amet

I am text block. Click edit button to change this text. Lorem ipsum dolor sit amet

Auto / Property Insurance
I am text block. Click edit button to change this text. Lorem ipsum dolor sit amet
I am text block. Click edit button to change this text. Lorem ipsum dolor sit amet

I am text block. Click edit button to change this text. Lorem ipsum dolor sit amet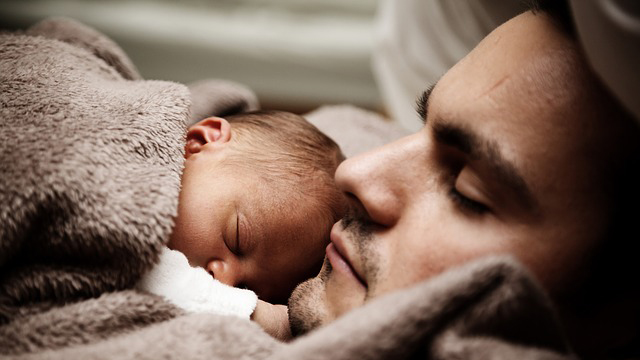 Term Life
Low initial premiums make term insurance a practical alternative to permanent coverage, however, term premiums will eventually increase. If carried on, the annual premiums are likely to exceed the level premiums that could have been had with a permanent policy, without the benefit of building cash values.
Whole Life
As long as the policy owner continues to pay the premiums, there will be guaranteed death benefit, level premiums and cash value accumulation. These policies are designed and priced for an individual to keep over a long period of time.
Universal Life (UL)
Considered to be the most flexible type of life insurance. UL provides both premium flexibility and death benefit flexibility. Universal life insurance also offers the ability to accumulate cash value under the policy on a tax-deferred basis.
Indexed Universal Life (IUL)
Works the same way that Universal Life does, but offers the option of having cash value accumulate at interest based on the changes of a major market index. Provides protection against market downside risk with cap & floor crediting strategy.