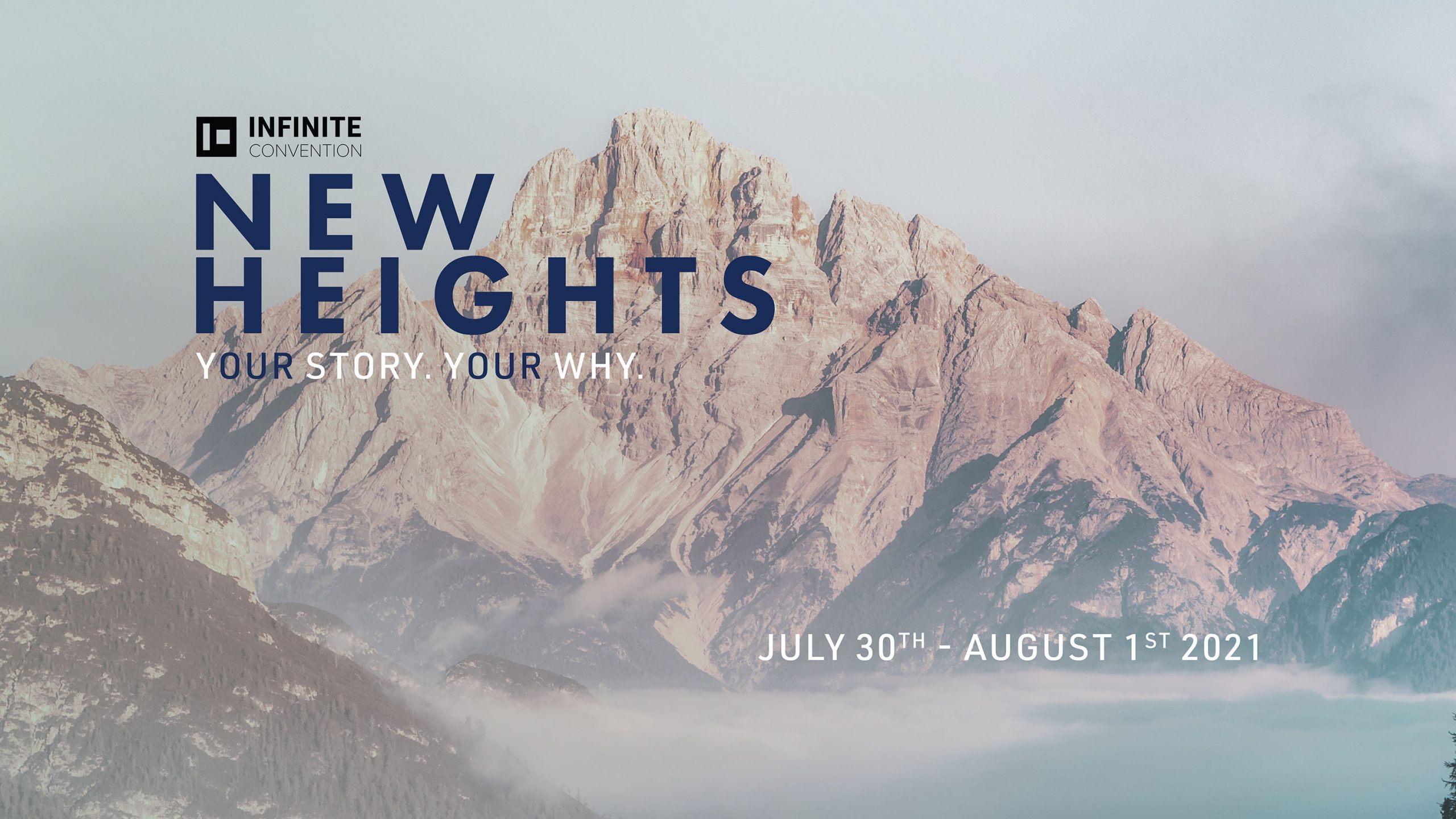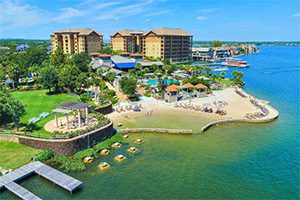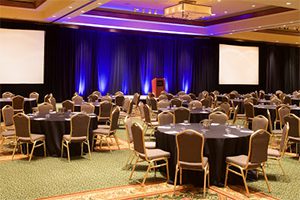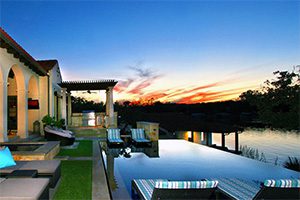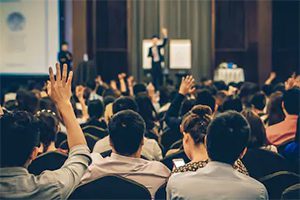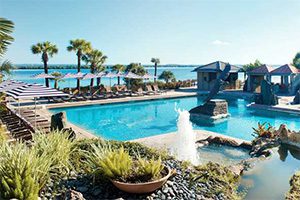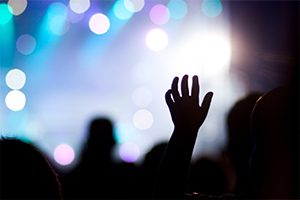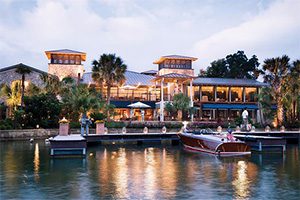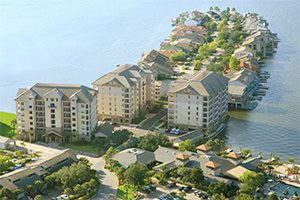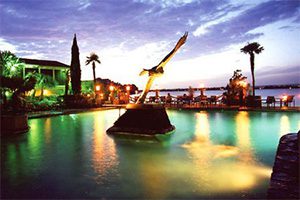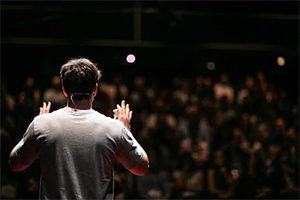 What do successful entrepreneurs have in common?
Great entrepreneurs have achieved their goal by setting a strong and clear vision.
Infinite Convention is the event you don't want to miss!  This is the place where great leaders in the industry share their stories and insights to help you build your mindset, set your vision, and thrive in your business. 
There is no better place than having yourself surrounded by like-minded successful entrepreneurs to help you grow, become motivated, and unlock your potential.
It's time to write your own success story and find your why. Join us at #NewHeights2021. #IC2
Event Agenda
Friday, July 30
11 AM – 5 PM     Registration 
4 PM – 6 PM       Equity Partner's Meeting (Must be an Equity Partner to attend)
7 PM – 10 PM     Leadership Dinner (Must be a Business Director to attend)
Saturday, July 31              
7 AM – 12 PM     Registration                                       
8 AM – 12 PM     General Session 1            
12 PM – 1 PM     Lunch (Attendees will be responsible for their own lunch)
1 PM – 5 PM       General Session 2            
6 PM – 7 PM       Cocktail Hour
7 PM – 9 PM       Gala and Awards Ceremony
9 PM -11 PM      After-Gala Event             
Sunday, August 1             
8 AM – 12 PM       General Session 3            
12:30 PM – 2 PM  Team Breakout Sessions
Celebrate Your Achievements and Your Hard Work at the Gala
A DREAM CANNOT BE ACHIEVED WITHOUT
& A GOAL CANNOT BE SET WITHOUT
REGISTER FOR THE LIFE CHANGING EVENT AND