Why do we have insurance ?
Insurance is a means of protection from financial loss. It helps you manage risk and protect your assets from unexpected destructive events. It is the most important part of financial planning to protect what's important to you and your family, and offers a peace of mind.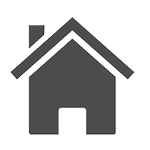 Homeowner's / Renters Insurance
Property insurance that covers a private residence.  Covered perils include fire, lighting, wind, hail, vandalism, etc.

Provides coverage to a person and a sum of money to the beneficiaries upon the death of an insured person.  Different types of life insurance offer different benefits, including living benefits..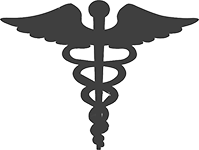 Provides benefits to a person as a result of sickness or injury. Reduces the risk of a person incurring medical expenses that can impact financial stability.

Auto / Property Insurance
Coverage for motor vehicles or other type of properties such as boat, etc.  Provides financial protection from physical damage or bodily injury resulting from collisions.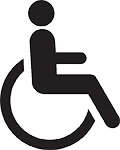 Protect the insured person from income loss due to short term or long term disability.

Insurance for domestic pets which provides partial payment for medical expenses resulting from sickness or injury.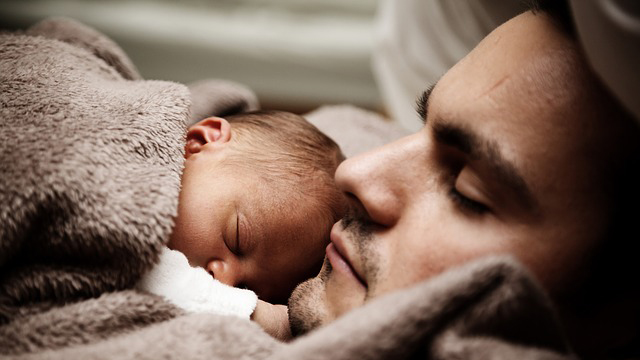 Term Life
Low initial premiums make term insurance a practical alternative to permanent coverage, however, term premiums will eventually increase. If carried on, the annual premiums are likely to exceed the level premiums that could have been had with a permanent policy, without the benefit of building cash values.
Whole Life
As long as the policy owner continues to pay the premiums, there will be guaranteed death benefit, level premiums and cash value accumulation. These policies are designed and priced for an individual to keep over a long period of time.
Universal Life (UL)
Considered to be the most flexible type of life insurance. UL provides both premium flexibility and death benefit flexibility. Universal life insurance also offers the ability to accumulate cash value under the policy on a tax-deferred basis.
Indexed Universal Life (IUL)
Works the same way that Universal Life does, but offers the option of having cash value accumulate at interest based on the changes of a major market index. Provides protection against market downside risk with cap & floor crediting strategy.