Create Opportunities
Empower Innovation
Own Your New Future
Registration is now open!
Reigniting your why as an entrepreneur in a post-COVID world.
Agenda:
01/23/2021
9:00 AM – 5:00 PM:      General Sessions 1 & 2
7:00 – 9:00 PM:            Awards Ceremony
01/24/2021
9:00 AM – 1:00 PM:    General Session 3
C.E.O. vIRTUAL CONVENTION
sPEAKERS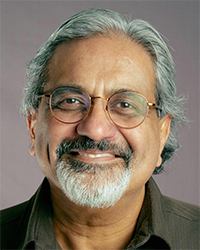 Krish Dhanam
Keynote Speaker
In many ways Krish Dhanam is the epitome of the American Dream. A native of India, he arrived in the United States with nine dollars in his pocket and a vision of promise in his heart. Years of direct mentorship under the late, great, Mr. Zig Ziglar, taught Krish about the crucial role that motivation and inspiration plays in a business. He tackles the issues of faith, freedom, discipline, dignity, pride, possibility, work ethic, and relationships - using word pictures that will reasonate with you for years to come.

Mr. Dhanam is the author of The American Dream from an Indian Heart, From Abstracts to Absolutes, and contributing author to the book Top Performance written by Zig Ziglar. His latest book Hard Headed Soft Hearted co-authored with Rick Belluzzo, is being used as culture-transformation curriculum globally.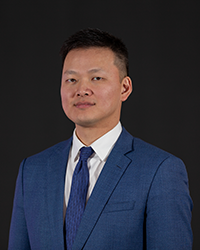 Brad Pham
CEO/President
"One of the most successful millennials of the 21st century, Brad Pham has proven to be a leader and entrepreneur in the financial industry. Known for his direct, no nonsense kind of leadership, he leads one of the fastest growing privately held financial services companies. Starting entrepreneurship at 18 years old, Brad knows how to overcome adversity, be a leader by example and a redefined CEO of Our Infinite Company."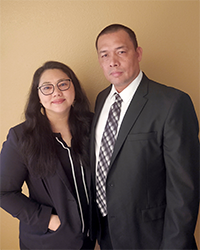 Jolito & Sophia Tagsip
Business Directors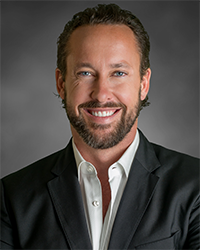 Brent Gleeson
Keynote Speaker
Brent Gleeson is a Navy SEAL combat veteran with multiple combat deployments to Iraq and Africa. Upon leaving SEAL Team 5, Brent turned his discipline and battlefield lessons to the world of business and has become an award-winning entrepreneur, bestselling author, and acclaimed speaker. Brent is the Founder and CEO of TakingPoint Leadership and was named a Top 10 CEO by Entrepreneur Magazine in 2013. He is the bestselling author of TakingPoint: A Navy SEAL's 10 Fail-Safe Principles for Leading Through Change.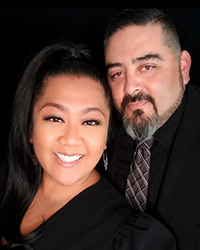 Rain & Anthony Rubio
Executive Business Directors
"Rain and Anthony Rubio are Executive Business Directors and Equity Partners at Our Infinite Company. Before joining OIC, Rain was a school teacher and Anthony was in Construction. They have been in the financial services industry since June 2007. The power couple has founded two successful groups within OIC- WOIC and Empire. Together, they are paving the way for entrepreneurs to find success, regardless of their background."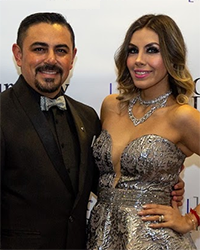 Wendy Quintero & Aldo Rangel
Executive Business Directors
"Wendy Quintero and Aldo Rangel are Executive Business Directors at Our Infinite Company. Located in McAllen, Texas, the couple holds an office servicing the Rio Grande Valley area with a mission to deliver financial education to their local community of various industries. Their team has expanded quickly to Houston, TX, as they make strides in helping many more people reach their financial and entrepreneurial goals. They are fully committed to making their dreams come true by actively helping their team achieve their own dreams."
REGISTER FOR C.E.O. AND ENTER THE
OIC EU CHALLENGE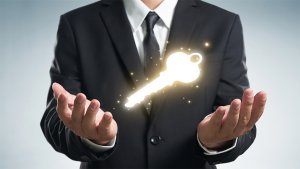 OIC's Media Team, Team 8 Productions, is hosting a challenge for OIC Agents to create their own LMS Video. The agent with the best video will be highlighted during the convention and given a chance to shoot their own video with Team 8 Productions to be uploaded on OIC Entrepreneur University!